Medical tourism has become the trending form of vacation in Morocco. There is an array of vacation possibilities here. The healthcare facilities are outstanding and affordable, and the country excels in modern plastic surgery treatments. Morocco has become a hub of one of the most excellent cosmetic treatments in the world.
Surprisingly, people from Europe, Middle East and the United States choose Morocco for top-notch cosmetic surgery procedures. The standard treatments they come for include liposuction, ear surgery, nose jobs, and breast lifts.
Even though their home health insurance plans don't cover the treatments here, people are still attracted to Morocco for cosmetic procedures because of the affordability and quality.
It is the reduced cost of the treatment that many people come to Morocco solely for aesthetic enhancement. So how much is the cost reduction? Generally, patients are expected to pay 50 to 70 percent less than what they would have paid for the treatments in their home countries.
And just like cosmetic treatments, the dental surgeries in Morocco are affordable too. Dental implants are more wallet-friendly than you thought. Dental therapy requires frequent visits to the dentist's office. It is pretty obvious, the more visits you make, the more costly the procedure will become.
But not in Morocco! Rabat, Casablanca and Marrakech are the places that are home to modern dental facilities and the dental implant here costs about US$1500/£1200. If you are getting implants in America, from a reputable dental place, your expense will not be less than $3,500/£2600.
Cosmetic Surgeries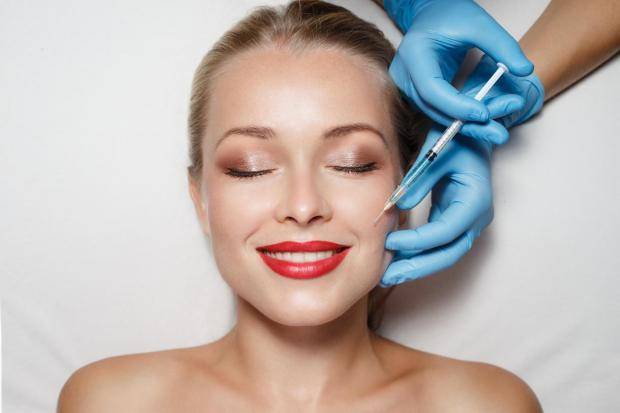 Each month, over 1200 cosmetic surgeries are performed in Morocco and appropriately 15% of the patients come from overseas. The health travellers don't just come to Morocco for availing exceptional medical services, but for spending memorable vacations too.
The country has a rich history, the culture here is delighting, and people are very welcoming. Also, Morocco is known for the best wellness centres and spas in town too.
If you are a nature lover, the natural beauty of Morocco will make a special place in your heart. On top of all, it is known throughout the world for its mouthwatering cuisine.
Some of the best holiday activities include hiking, trekking, spending time at the beaches, exploring the Ancient Roman and Islamic heritage, the spectacular Atlas Mountains and more.
So as you are done with the medical treatment, the country offers a lot of opportunities to recover. The medical tourists who come to Morocco always go home satisfied and smiling.