It's only natural to think about the warm sun and desert landscapes when the weather outside gets dreary. These are two things that Morocco definitely has an abundance of. If you still need some persuasion to choose Morocco for your next holiday, then here are five reasons you need to visit the desert kingdom.
A New World is Waiting Only a Few Hours Away
It takes only a few hours to reach Tangier from London Gatwick, and you'll be in Marrakech before you know it. It's hard to find somewhere so exotic as close as Morocco is.
Snake charmers line the streets of Djemma el Fna, along with monkeys that are ready to pose for your photographs. The souks of the city offer carpets, lamps, and beaded slippers. It feels like you've stepped into something from the Arabian Nights.
You've left Europe and reached the edge of the African Sahara, and there are more differences than just the warm weather. Morocco is a truly unique destination, as evidenced by the enchanting sunsets, delicious tagines, and being able to haggle for souvenirs.
Fantastic Beaches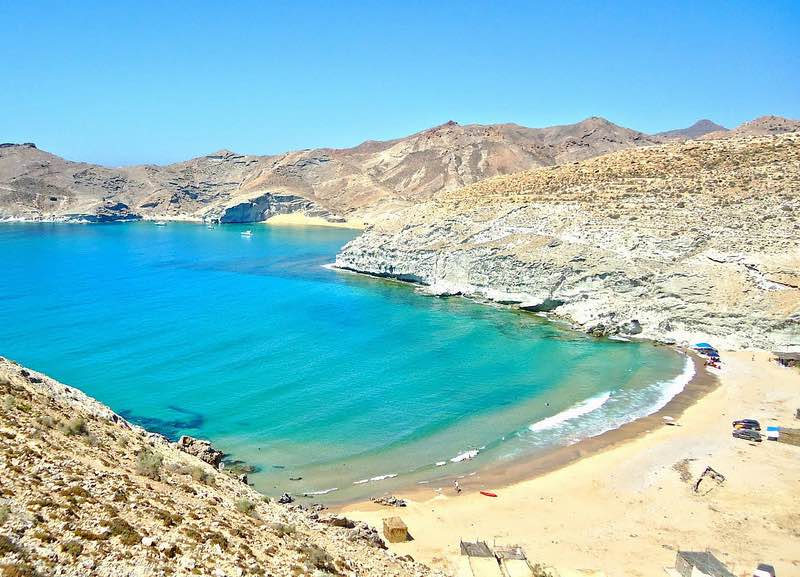 Morocco offers more than just incredible cities; there's also the beautiful beaches. If you're looking to avoid straying beyond the package holiday then get the sun, sand, and sea you need from Agadir. Found along the Atlantic coast, the beach is home to some of the best tourist hotels and complexes in the country offering all the facilities and amenities you'd expect.
Water sports are very popular on Agadir beach itself, with everything from banana boats to jet skiing on offer. There's even plenty to be done on the sand, including camel rides for the kids, dune buggies, and seeing the sights on a tourist train.
Celebrity-Approved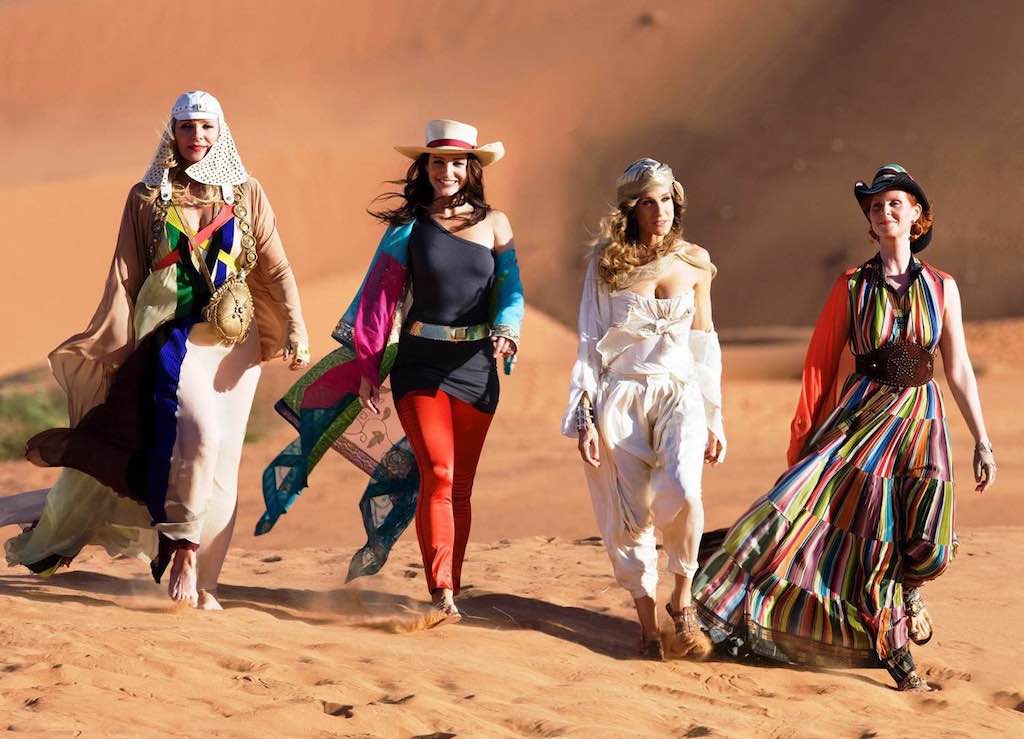 Celebrities have been flocking to Morocco since the 60s. Essaouira was so touched by Jimi Hendrix that his image is still adorning many cafes and restaurants in the town. David Beckham went to Marrakech to celebrate his 40th birthday and Sienna Miller was often found in the souks shopping during her boho phase.
We would be remiss if we forgot about the Sex and the City girls too. While Sex and the City 2 was set in Dubai, it was mostly filmed in Morocco. Sarah Jessica Parker was said to be a big fan of the Kosy Bar in the Mellah quarter of Marrakech.
Morocco has a Varied Landscape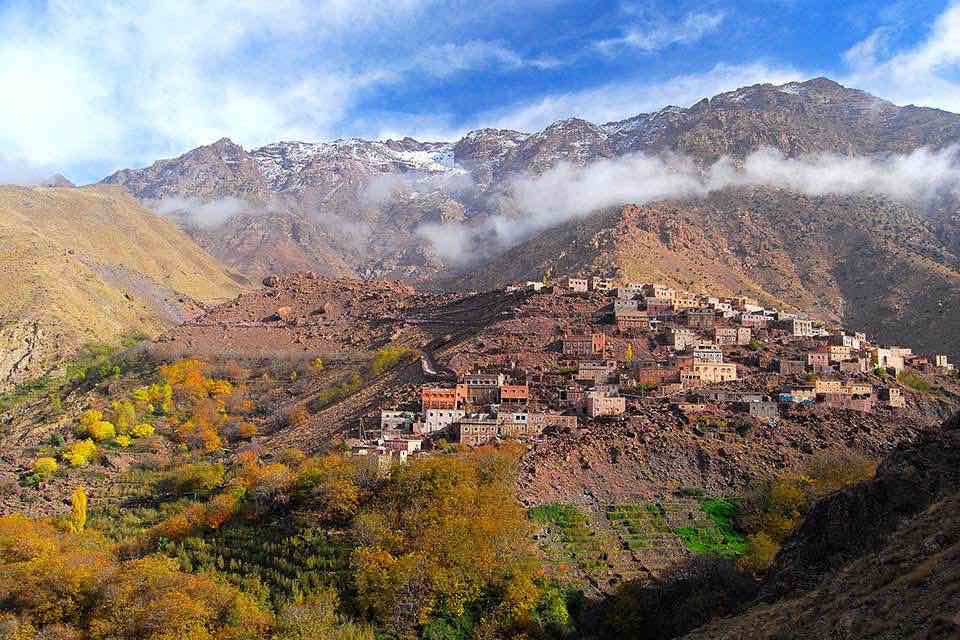 There's no end of variety in the Moroccan terrain, from the Atlas Mountains to the Sahara desert. That's what makes the country such a popular choice for different kinds of tourists. Beach bunnies are sure to love Agadir and Essaouira, while city-breakers can enjoy Marrakech for all it's worth.
The Berber villages of the Atlas Mountains are sure to appeal to intrepid travellers, while the French influences of Casablanca and Rabat offer history and attractions for those looking for a cultural escape.
Fantastic Shopping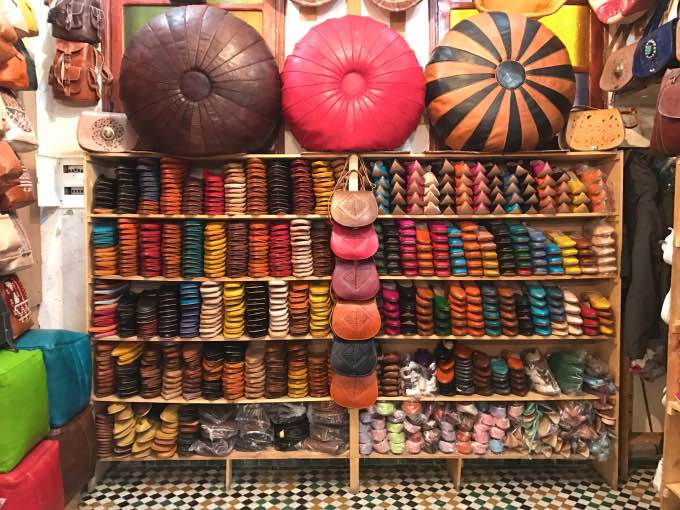 Shopping in Morocco is much more than a pastime; it's an entire experience. There's haggling for a start; beginners can be daunted by haggling but there's no reason to be.
A good rule of thumb is to offer a third of the original price that the seller asks for and then try to meet them in the middle. It's great if you can get a lower price, and you should always be willing to walk away. If a seller is desperate enough they'll offer you a lower price just to make the sale.
The must-buys of any Morocco visit include Berber rugs, argan oil, lanterns, spices, and leatherware.
Let us know how it goes. Best wishes for a safe, happy, and healthy journey 🙂