Women, both young and those who are older have turned to Mother Nature for the best solutions for their complexions. Natural oils have been a part of women's lives for great skin and hair care for many years. Argan is a very popular botanical oil available for a great looking complexion and for a good reason.
Here are things you should know about this miracle oil from Morocco:
About This Miracle Treatment From The Argan Nut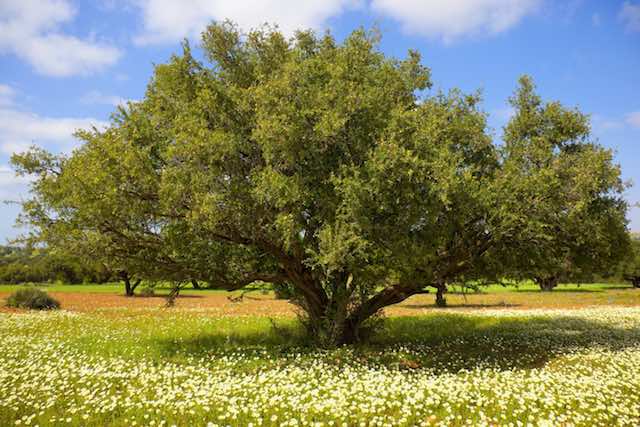 Argan Oil is extracted from the Argan nut which is from the Argan tree and is native to Morocco. This oil has been a traditional treatment throughout history and many suppliers go out of their way to produce this golden treasure as often as they can.
Each nut is hand-cracked to retrieve the ingredients inside before ever being cold-pressed into a precious oil for your skin. Argan Oil is very valuable for those wanting excellent skincare and exceptional beauty that women have come to rely on. The process for extracting and processing this nut has given experts the leading edge to create the very best treatment that women have come to love and demand.
Argan Oil Is Loaded With The Very Best Ingredients For Beautiful Complexions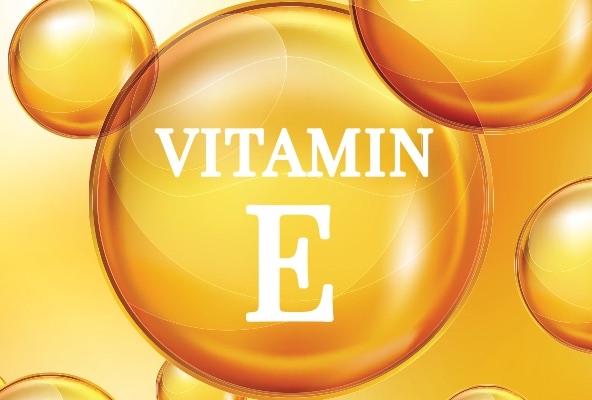 Argan Oil offers some of the best benefits for your skin. It is very high in antioxidants including vitamin E which keeps free radical damage at bay and contains essential fatty acids to restore youth to your skin and added elasticity even for complexions that suffer from severe dryness. Your skin will soak in the best ingredients on the market.
You Want Argan Oil For Plump, Glowing Skin
Also, it's natural properties will give you a beautiful sheen that is exceptionally radiant without leaving a greasy residue behind. You can also use this oil after applying your moisturizer that will give you the ability to apply your foundation effortlessly, as it allows for an easier application that simply slips over your face. It's also perfect to add an extra sheen to your cheekbones without having to rely on highlighters.
Supermodels are known for possessing plump, glowing skin even on their worst days. If you press Argan Oil into your skin, you will possess the same beautiful appearance that has remained a secret with models for years. Its perfecting properties will add texture to your skin for a more voluminous appearance as it's absorbed into your skin.
Argan Oil Has Also Proven To Be A Perfect Solution For More Beautiful Hair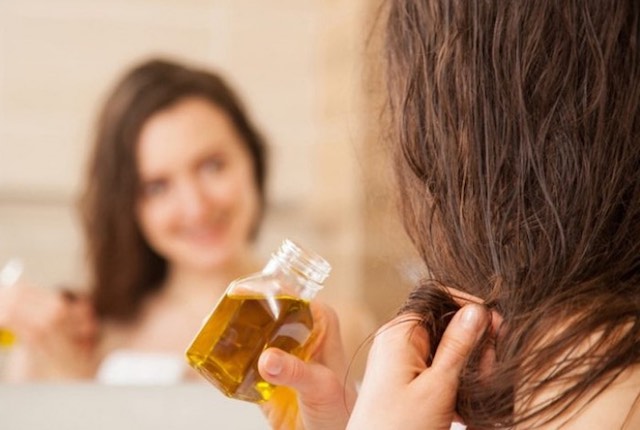 If you like using pure products, you must try Argan Oil for the best hair condition on the market. Apply the oil over the entire length of your hair, including the ends. After heat styling, it will keep down frizzy hair, add amazing shine, while deeply hydrates every single strand of hair. Your hair will become so much more manageable and you are going to love the way your hair looks every single day.
Argan Oil Products Know Exactly What Your Skin Needs
Argan Oil is one of the most incredible products loaded with special ingredients that will adjust to all your different needs for various areas on your face. Applied to your skin, it hydrates even the driest patches of skin and will remove rough areas while balancing oily areas to minimize unnecessary sebum production throughout the day. Sebum is a gland in your skin that secretes oily and waxy elements. It waterproofs and lubricates your skin and hair.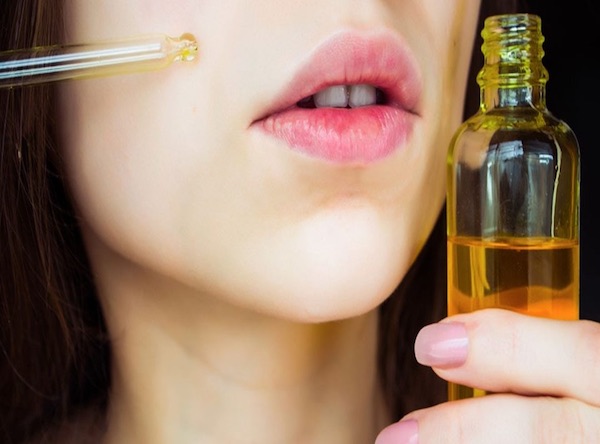 Adding to that, Argan Oil literally adjusts to the given time of day. In the morning, it creates a protective barrier over the surface of your skin to keep irritants out while keeping vital moisture in.
During the evening, while getting ready for bed, it will give you maximum rejuvenation along with anti-inflammatory benefits to restore a healthy radiance to your skin in the following morning.